I have been collecting information on coronavirus(SARS-Cov2) and the disease Covid-19 that results. As information keeps changing, this page will periodically be updated to link to both the latest info, plus to enable looking back, links to older posts to enable seeing how the picture evolved.
Terminology:
SARS-Cov2
Covid-19

the disease that can result from infection with the virus
Understanding Covid-19
Vaccines
The Virus & Severity
Origin:
Managing the Outbreak
Strategies
Background:
Older posts – As it happens
Flattening: a viable strategy?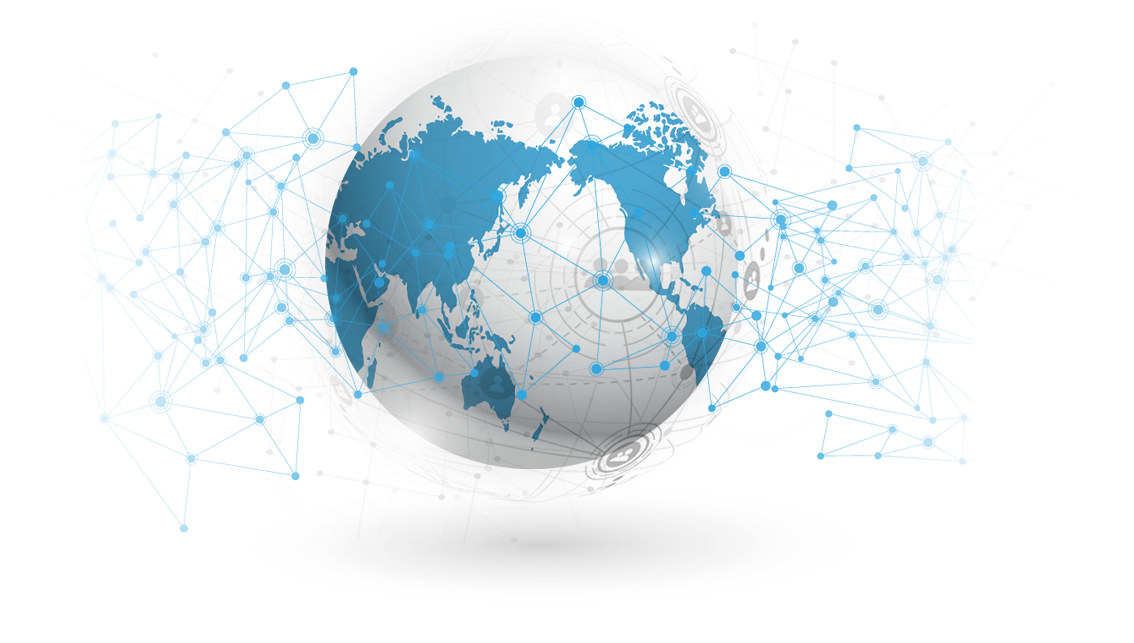 Global Stats
The Facts & Background
Cases Numbers: Not what we are being told
The Curve: How a Virus becomes an Epidemic
End Games: How will it all end?
Flattening the Curve Vs Alternatives
---